the best bounce houses & water slide rentals in Clinton Township, MI
Order-by-Date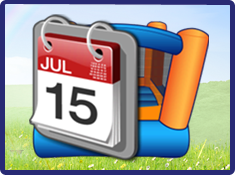 Tents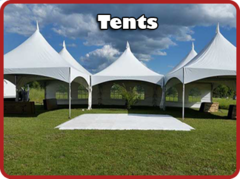 Bounce Houses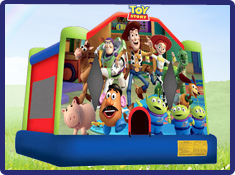 Combo Bounce Houses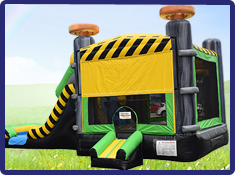 Water Slides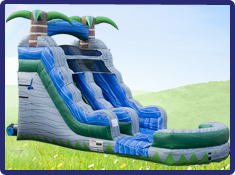 Inflatable Obstacle Courses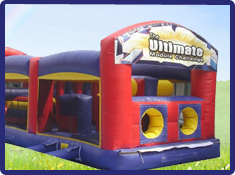 Interactives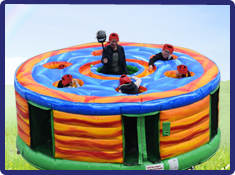 Inflatable Games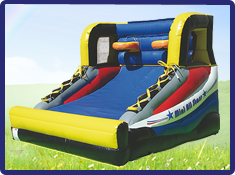 Miniature Putt Putt LED Golf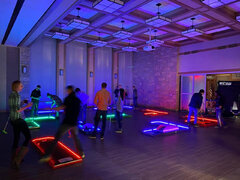 Tables & Chairs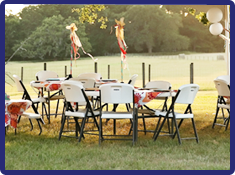 Led Event Furniture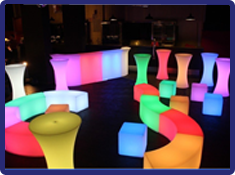 Dunk Tanks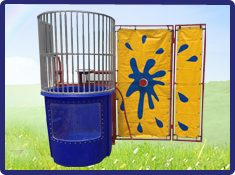 Mobile Video Game Trucks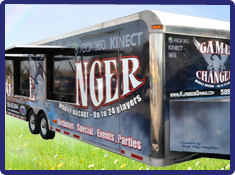 Accessories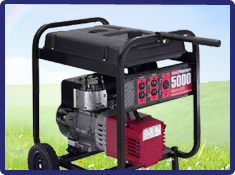 Concession Machines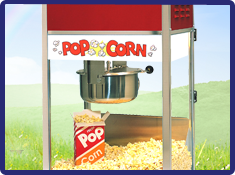 Ice Cream Carts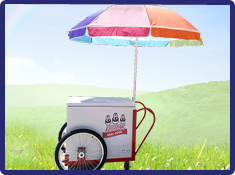 Skydancers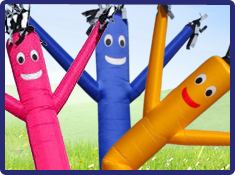 Concession Supplies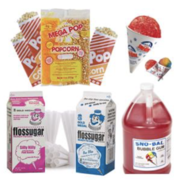 In the heart of Macomb County, you'll discover a small gem – Clinton Township, MI – known for its lively community and extraordinary event planning services. ABR Party Rental, a local business, stands as a cornerstone in the event rental industry. It has been transforming ordinary events into extraordinary celebrations that always hit the mark, bringing smiles to faces, and creating lasting memories.
Located near notable neighborhoods like Moravian Drive, Clinton River, and Sterling Heights, ABR Party Rental serves its customers with an outstanding selection of party equipment that goes beyond traditional standards. Our comprehensive inventory includes a variety of items to meet all your party needs, whether it's a birthday, wedding, or school event.
Our bounce house rentals are the heart of every children's party, creating a fun and energetic atmosphere for the little ones. From classic bounce houses to water slides and obstacle courses, we've got everything to make your event a hit.
Our water slide rentals are a major attraction during the summer months, particularly in areas like New Haven and the bustling streets of Detroit. They bring a delightful mix of excitement and refreshment to every event. The same goes for our tent rentals, which provide ample shade and a perfect spot for guests to relax and mingle.
At ABR, we understand the importance of attention to detail, which is why we offer more than just inflatables. Our rentals extend to tables, chairs, tents, and even party supplies, ensuring we cater to all aspects of your event planning needs.
From Chippewa Valley High School events to birthday parties at Charles A. Green Park, and from weddings at St. Paul of Tarsus Church to celebrations at the Clinton-Macomb Public Library, our services have been welcomed with open arms. Our professional and friendly staff handle every question and every delivery with utmost care, ensuring our customers always experience top-tier customer service.
In the bustling world of business in Clinton Township and beyond, ABR Party Rental proudly wears its logo as a trademark of quality. Our company's reputation is built on years of dedication, unerring commitment to service, and a keen understanding of our customers' needs.
When it comes to pricing, we've made sure our services are affordable without compromising on quality. We're always happy to discuss your needs and help you find the right package within your budget.
At ABR Party Rental, we are more than just a company; we are a family. We're here to assist you with your events, be it in Sterling Heights or New Haven. So, whether you're planning a birthday bash, a school festival, or a grand wedding, send us a message, and let's make your event the talk of the town.
ABR Party Rental, bringing fun, favors, and unforgettable memories to Clinton Township, MI.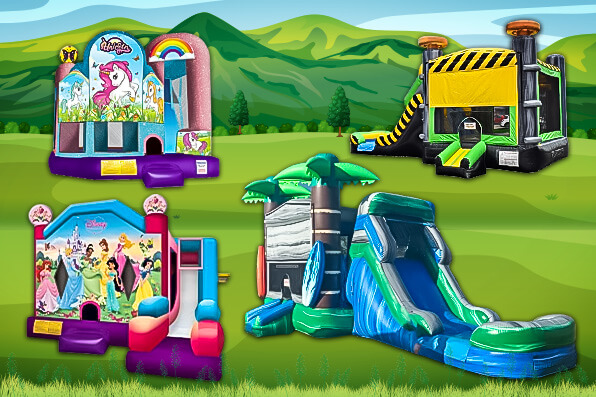 Combo Bounce Houses
ABR Party Rental in Clinton Township, MI, is your go-to source for the finest combo bounce house rentals. Our vast inventory of inflatables features exciting designs that kids adore. These combo units combine the fun of a bounce house with additional elements like slides, climbing walls, and obstacle courses for an all-in-one entertainment solution. They're perfect for birthday parties, school events, and community festivals. Safety is our top priority, and all our equipment undergoes rigorous checks. Our friendly and professional staff will handle the delivery, set up, and pick-up, ensuring your event runs smoothly. So, whether it's a small backyard gathering or a grand celebration, choose ABR Party Rental's combo bounce house rentals for ultimate fun in Clinton Township.
Get Details Now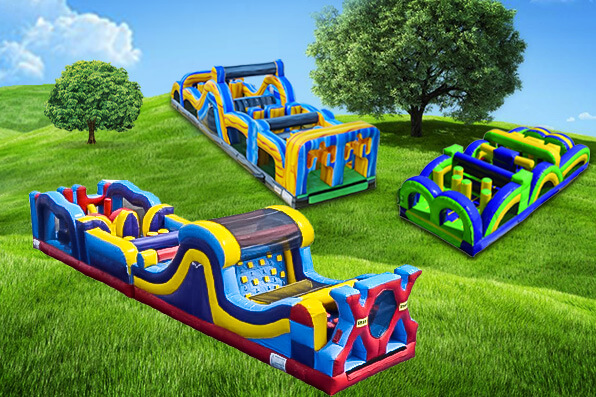 Obstacle Courses
ABR Party Rental, located in Clinton Township, MI, is the premier provider of thrilling obstacle course rentals. Our selection spans a variety of designs, each offering a unique blend of fun and challenge that is guaranteed to be a hit at any event. From birthday parties to school events, our obstacle courses add an element of excitement and competitive spirit. They're perfect for both kids and adults, promoting physical activity while delivering loads of fun. Safety is paramount at ABR Party Rental, and our dedicated staff ensures each course is securely installed and properly maintained. Experience the best in party rentals with our obstacle course options, promising a memorable day for all your guests at any event in Clinton Township.
Get Details Now!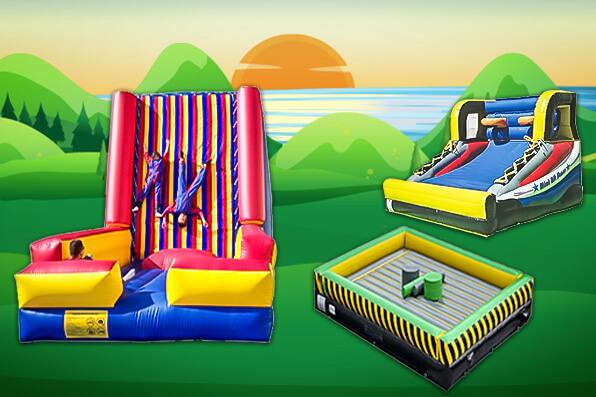 Interactive Games
Immerse yourself in an unparalleled party experience with ABR Party Rental's interactive rentals in Clinton Township, MI. We offer an assortment of interactive games and equipment that bring people together, fostering camaraderie and creating unforgettable moments. From life-sized board games to inflatable sports arenas, our selection caters to all age groups, ensuring everyone can participate in the fun. Whether you're planning a birthday party, a school fair, or a community festival, our interactive rentals add a unique twist, guaranteeing your event stands out. At ABR Party Rental, we prioritize safety and customer satisfaction. Our team will take care of delivery, setup, and pick-up, allowing you to focus on your guests and the event. Make your next party a hit with our interactive rentals in Clinton Township.
Get Details Now!
5 Reasons To Choose ABR Party Rental
Unparalleled Selection: ABR Party Rental boasts an impressive inventory of party supplies, from bounce houses and water slides to tables, chairs, and interactive game rentals. Whatever your party needs, we've got you covered.

Exceptional Customer Service: Our dedicated and professional team prioritizes your needs and satisfaction. We're on hand to answer any queries and to ensure smooth delivery, setup, and removal of our rental items.

Safety First: At ABR Party Rental, safety is paramount. All our equipment undergoes stringent safety checks and is meticulously maintained to ensure your guests' well-being.

Competitive Pricing: We strive to offer high-quality rentals at fair prices. Our flexible packages cater to various budgets, ensuring everyone can experience our top-tier service.

Local Expertise: With years of experience serving the Clinton Township, MI community, we understand the unique needs and preferences of our customers, making us the perfect local choice for your event rental needs.
ABR Party Rental is ready to party! Are you?
When it comes to planning an event that's sure to be memorable, ABR Party Rental in Clinton Township, MI, is the partner you can trust. From birthday parties to weddings, community gatherings to school events, our vast selection of party rentals ensures every occasion is catered to with precision and flair.
We pride ourselves on offering an unparalleled selection of rentals, including bounce houses, water slides, tents, tables, chairs, and interactive games. This extensive inventory allows us to meet your specific needs and preferences, providing a customized experience for each client. Our dedication to variety means you can craft an event that's truly unique, reflecting your vision down to the last detail.
But our service extends beyond mere equipment rental. At ABR, customer satisfaction is at the heart of what we do. Our team of dedicated professionals is on hand to assist with all aspects of your event planning process, from answering initial inquiries to ensuring smooth delivery, setup, and removal of our rental items.
We also prioritize safety above all else. Every piece of equipment undergoes rigorous safety checks and maintenance routines. This way, you can focus on enjoying your event, secure in the knowledge that your guests are safe and entertained.
Despite our commitment to quality and safety, we understand the importance of affordability. That's why we offer competitive pricing, with flexible packages designed to cater to a range of budgets. This approach ensures that top-tier event rentals are accessible to all within the Clinton Township community.
But perhaps the most compelling reason to choose ABR Party Rental is our local expertise. With years of experience serving the Clinton Township, MI area, we have a deep understanding of our customers' unique needs and preferences. This local knowledge, combined with our dedication to customer satisfaction and safety, makes ABR the ideal choice for your next event. Let ABR Party Rental bring your event to life, creating memories that will last a lifetime.