How our customers feel about ABR Party Rental..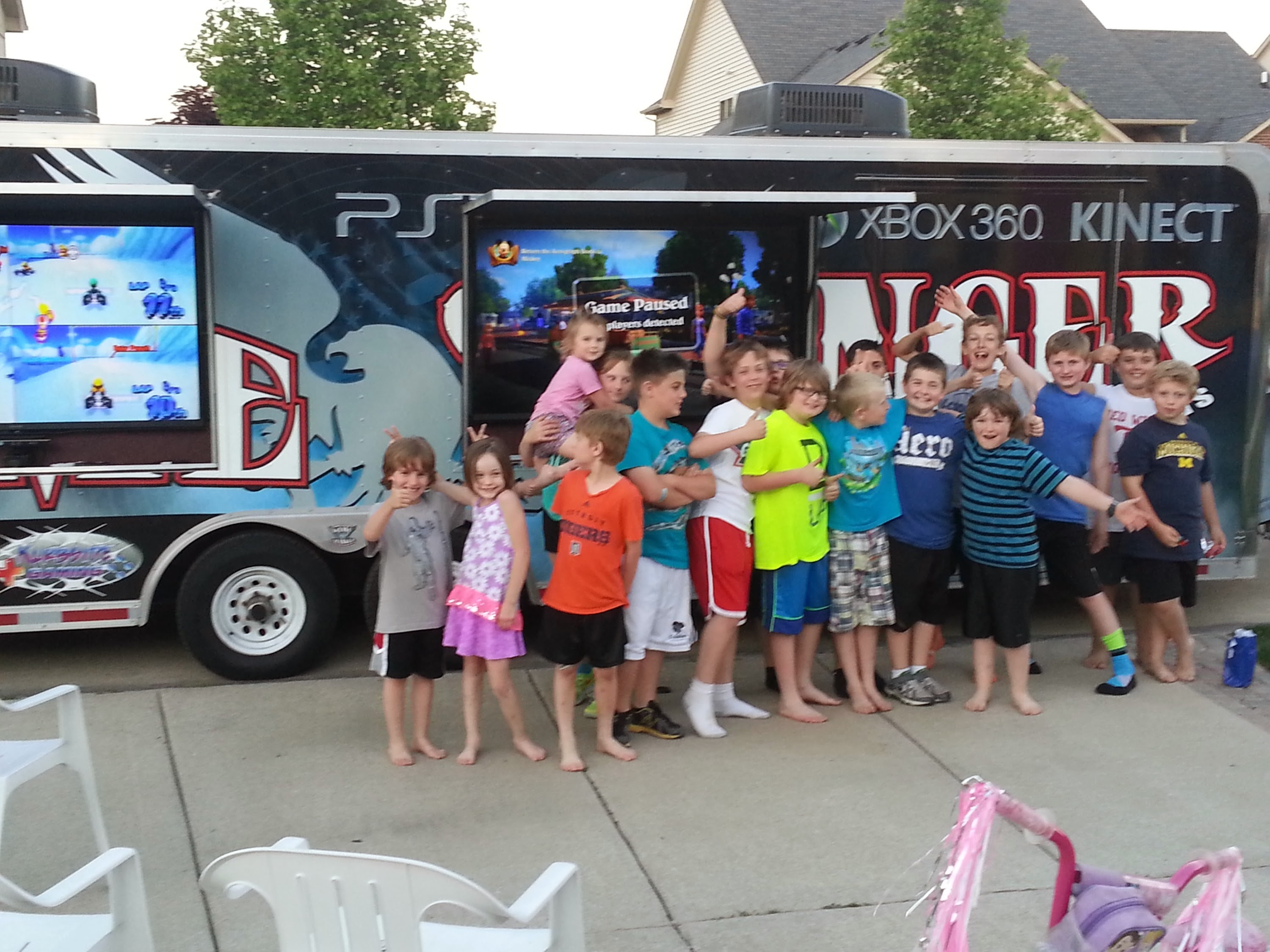 Kurbside
Gaming Truck
Absolutely loved this service! We booked Kurbside for our son's 13th birthday party. It was cold and snowing outside, but they came out and provided a great party for the kids! The game truck is very detailed and looks like a man-cave on wheels. Great game selection.Comfortable seats. Other than the space in front of my home, they required nothing from me. Will probably book them again for another b-day party!
Chris DeWaele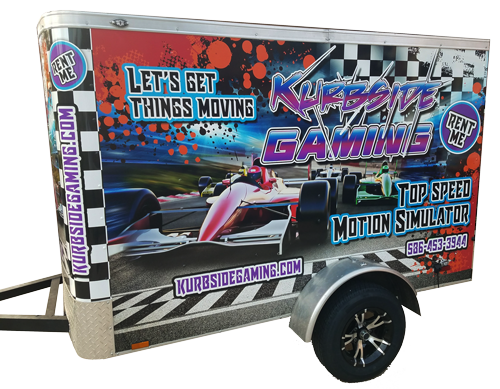 Top Speed
Race Simulator
What can I say about the simulator that would justify the fun we had with it. I find it difficult to believe that racing a real Indy car would feel much different. We had so much fun that the time flew by. I had to laugh watching watching the adults and kids argue who was going to drive next.

I loved the fact that your company was a one stop shop for all our event needs; tents, chairs, bounce houses, water slides and of course the simulator.

I would like to thank you for giving me and my family a wonder family reunion.
Jamie G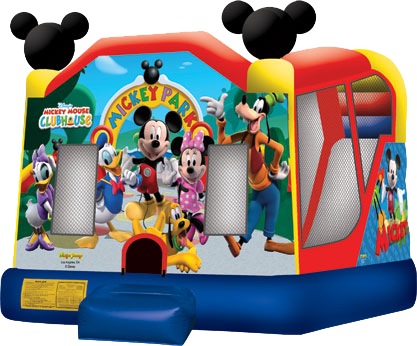 Bouce
Houses
My family searched all around town for the perfect Mickey Mouse bounce house for our youngest son's 3rd birthday party and ABR Party Rentals had it! They arrived timely, were quick to set up, the bounce house was CLEAN and PERFECT in every way! In addition, we paid for a 4 hour rental but were told at time of drop off that the bounce house would be left until the following afternoon. Our children had more than 24 hours of fun for the 4 hour rental which we were charged! Customer service from Bob and Amy was outstanding! My family highly recommends ABR and plans to use this company again in the future!
Bethany Schindler